Bookkeeping
Does bookkeeping eat up a lot of your time? Does it leaving less time to focus on business management and growth? We provide day-to-day financial management and accountancy services to meet the ever increasing statutory compliance burden facing business owners and managers in Donegal.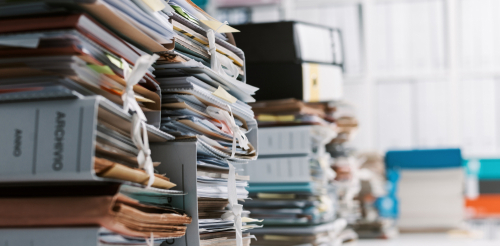 Our Cloud Bookkeeping services
We can provide cloud-based accountancy packages which allow you to instantly access accounts, from whatever device they happen to be on, 24/7.
Our cloud service enables real time access and easy collaboration. You or your staff could enter the invoice information into the system and we can then review this, reconcile your bank account and prepare the VAT return and accounts.
The flexible security system of our cloud service allows the administrator to control which functions each user can access and view, so you have total control over who accesses data and what they can see and do.
Outsourced Bookkeeping Services
We also provide outsourced bookkeeping services whereby a member of our staff can spend a day a week (or more, or less, depending on your needs) at your office assisting you with your bookkeeping needs. This can often be much more cost effective than hiring a full-time bookkeeper.
Book keeping Donegal
Contact our Bookkeeping Buncrana office on (074)9364200 for more information on our bookkeeping services.